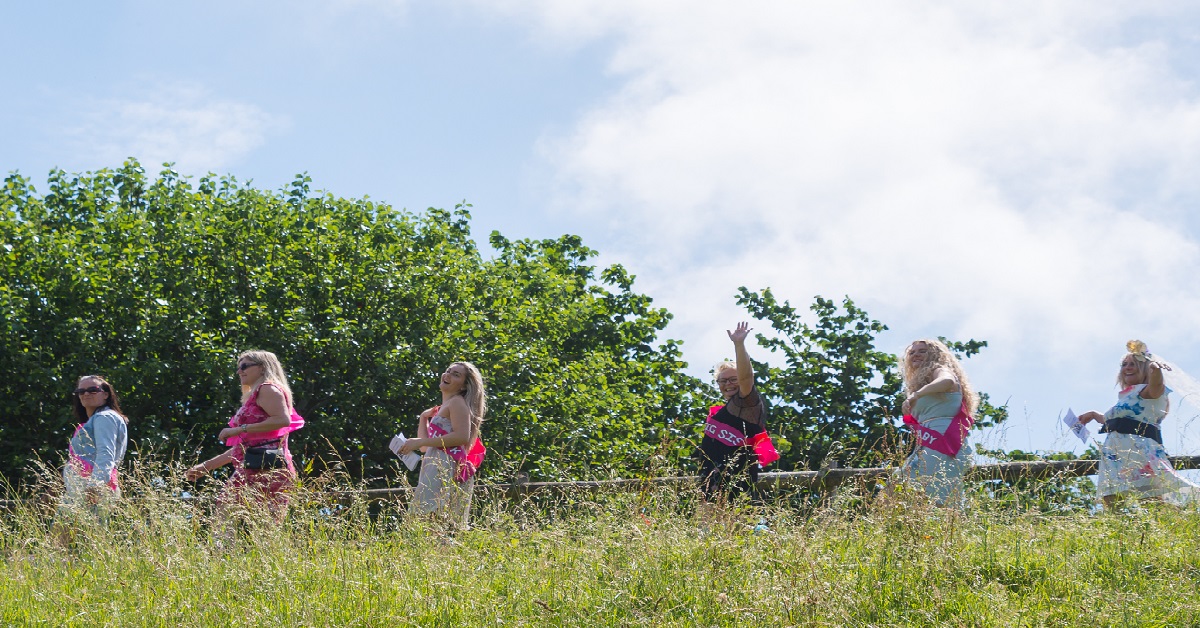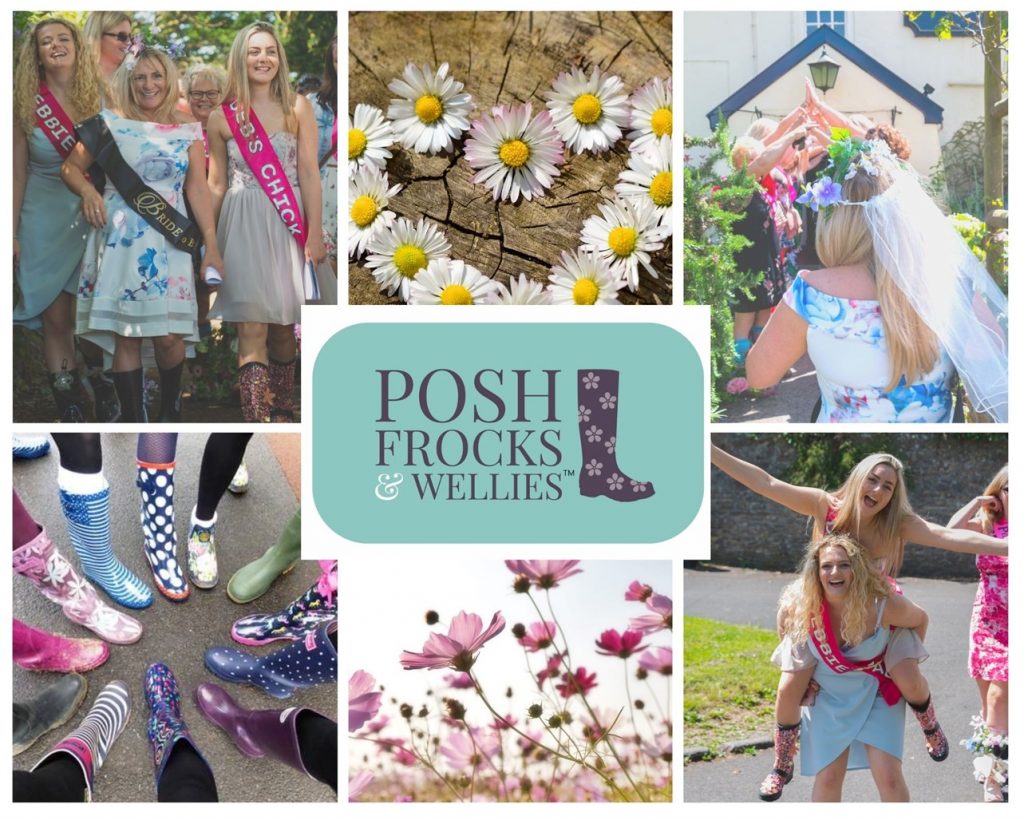 Posh Frocks & Wellies®
A unique, and fun, self-guided themed activity to explore the area, and take on some fun challenges along the way.
"The posh frocks and wellies was brilliant. Everyone really enjoyed themselves. The photo game was really fun and provided lots of giggles along the way!"
Dress to impress in your best posh frocks, then pull on your wellies
Hens – get the girls to pimp up their wellies before the weekend!
Navigate your way across country to a location such as a a lovely country pub, or choose a circular route
Activity can be run at any time to suit you
Activity is personalised for your bride-to-be or birthday girl and includes:

a detailed guide with steps & route description with photos so you don't get lost!

fun camera challenge game

LOCATIONS: FROM OUR PROPERTIES, ALSO BATH PARKS & GARDENS, BRISTOL HARBOURSIDE
Go Wild with bushtucker trial
Fun-loving groups will have a blast on our unique 'Go Wild' activity.
"The Go Wild activity was wonderful, I can see why this is a firm favourite."
Take a leisurely pace, or go for it with a challenging team-building and competitive style. Go Wild normally involves 3 elements – a short wild food foray & bush tucker trial, a fire-lighting challenge and a bush-bow archery competition.
Discover some of the wild food that you can eat, and collect wild food for your bush tucker trial such as nettles, sorrel and jelly ear fungus! You can blindfold the bride-to-be or birthday boy for the finale which usually involves screaming, squirming & hysterical laughter!
During the fire-lighting challenge make fire without matches, the aim here is for everyone to achieve a flaming bundle of hay, which is quite an experience, a great photo opportunity, and a bit harder than Bear Grylls makes it look! You'll also use a bush bow for a short, fun archery competition and games.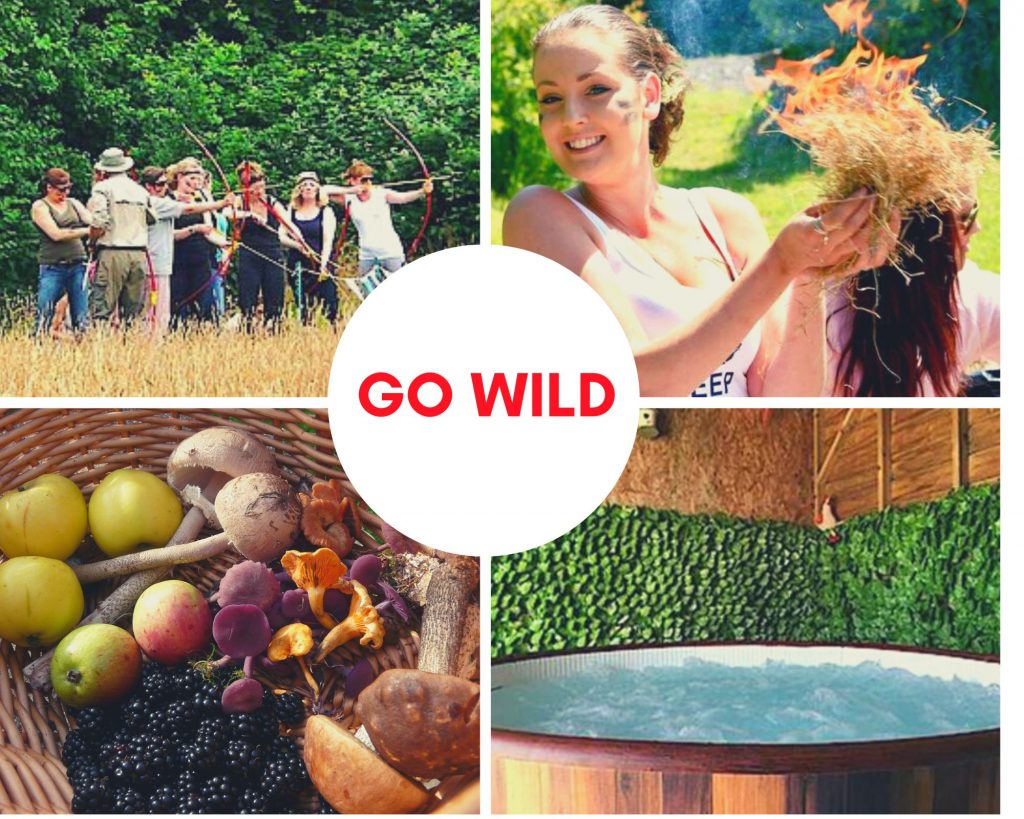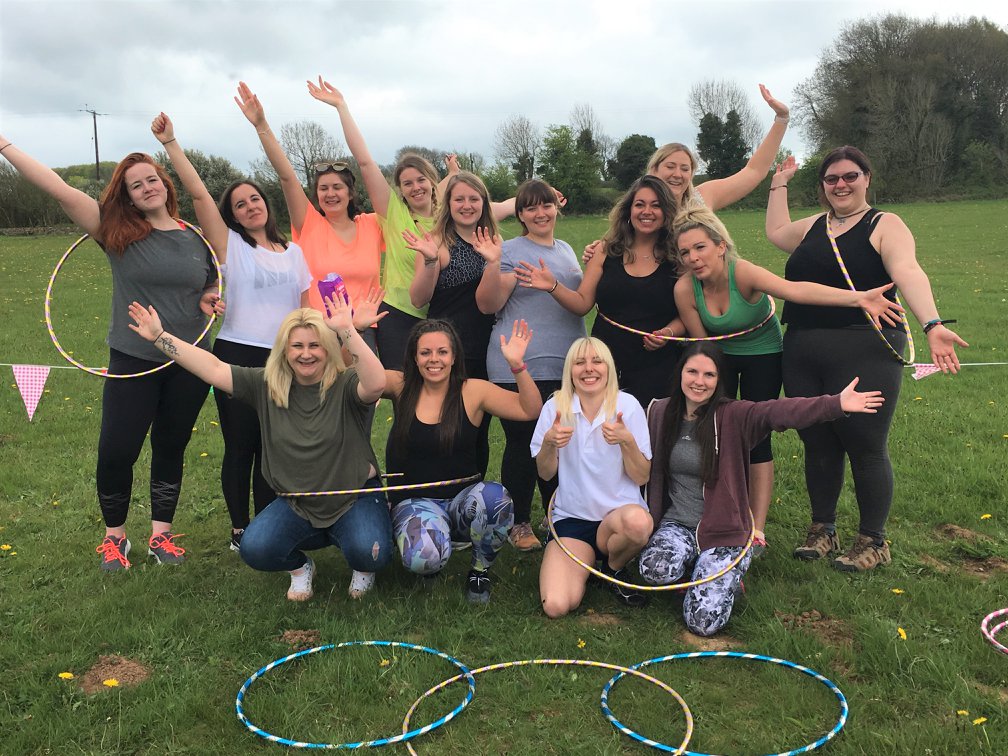 School Sports
This fun activity was introduced in 2014 and remains a huge favourite!
Click here for a Facebook video of just one small part of this fantastic activity!
Take yourself 'back to skool' with your very own sports day activity. The games vary but usually include those below, and more. Our fun instructors are always thinking up new and mad things to do!
Sack race
Egg & spoon race
Hula hooping
Welly whanging
Tug of war
Jumping tyres tag
Relay races
Skipping race
Wheelbarrow race
Chucky egg (think about it, the clue is in the name…!)
Fluffy bunnies
Wild Booze
Click here for a Facebook video of this activity
Using ingredients foraged in the wild and from the kitchen garden, our expert tutor will take you on a forage for your ingredients.
On your foray you will learn about the different wild and kitchen garden botanicals in season, what flavours, aromas and characteristics they have, and which plants go with which spirits.
Back at base, you'll make & label your own wild booze to take home.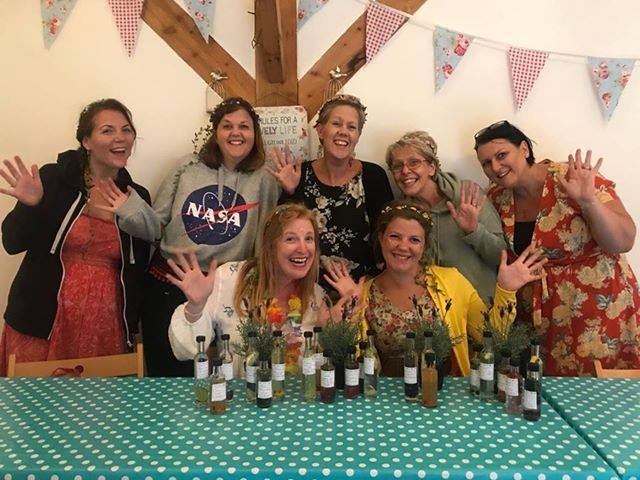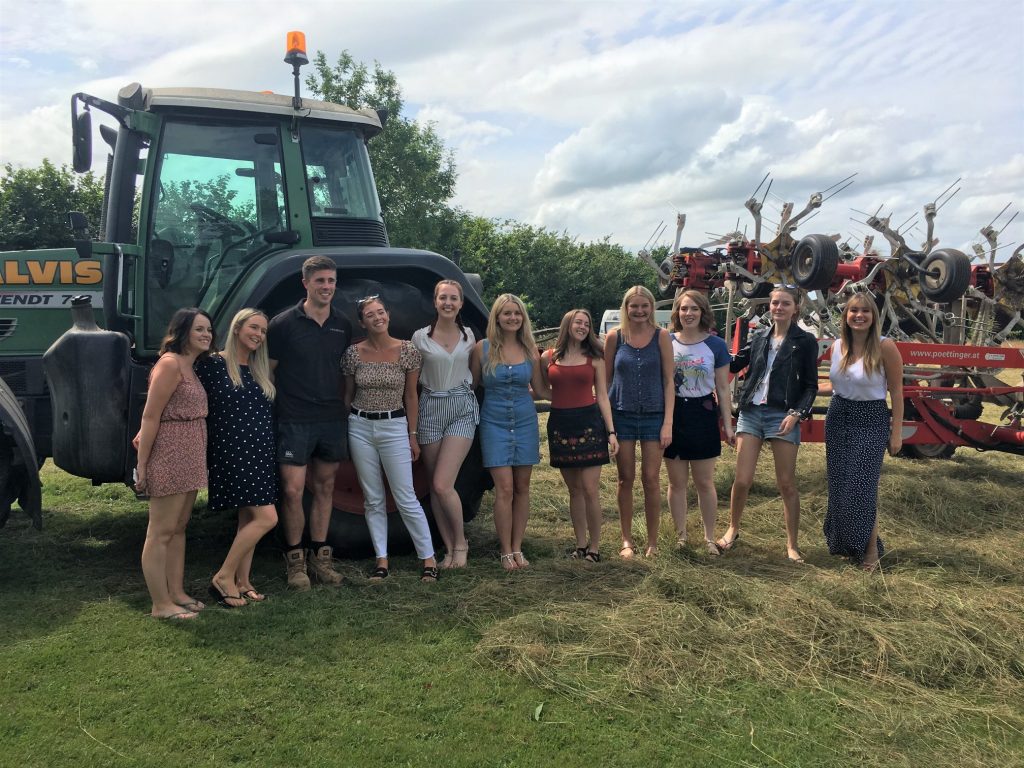 Cider & Cheese Tasting
This top-rated activity continues to be one of the most popular, with a cider expert. More than just a few sips of cider, you won't believe how much fun you can have 🙂
"Thank you Adrian for the cider and cheese tasting. Your funny stories and knowledge were great. I managed to give my sister the perfect hen party with exactly what she wanted".
"Everyone loved the cider and cheese tasting. Was very informative and Adrian was great. Thought the gift was such a lovely touch. Pregnant ladies also very well catered for!"
In our Cider & Cheese tasting activity you will learn about tasting, orchards and cider making, with lots of fun stories and interaction.
You will try 5 different top quality varieties of West Country cider along with 3 West Country cheeses with crackers.
You'll discover that if you drink too much cider you'll get 'Somerset Cider Leg', and hear a few other Cider Stories, oooh, aaaarh!
Wild Food Foray
From luscious wild garlic in the spring to fabulous fungi in the autumn, learn how to find abundance in every season with expert forager, Adrian Boots. There's always plenty to find in nature's larder, if you know what to look for!
Rather than just teaching a list of wild foods, Adrian enjoys helping people understand the connections between habitat and species so that they develop a more holistic understanding of wild food within the context of the landscape, and our fundamental relationship with food and the natural world.
Forays can be booked as a private activity but we also run a programme of open events, please enquire for dates.
Typically we run the activity for groups for 2 hours, and for open events for 4 hours. Longer forays usually include lunch.